Home for the Lolladays!
I know I've been MIA with my move into my new apartment, but I wanted to take a quick break from unpacking to share some photos from my favorite weekend of the year.
Fun times were had by all. We discovered some great tings all weekend.
We got to hear some great music by the Killers and Blink182.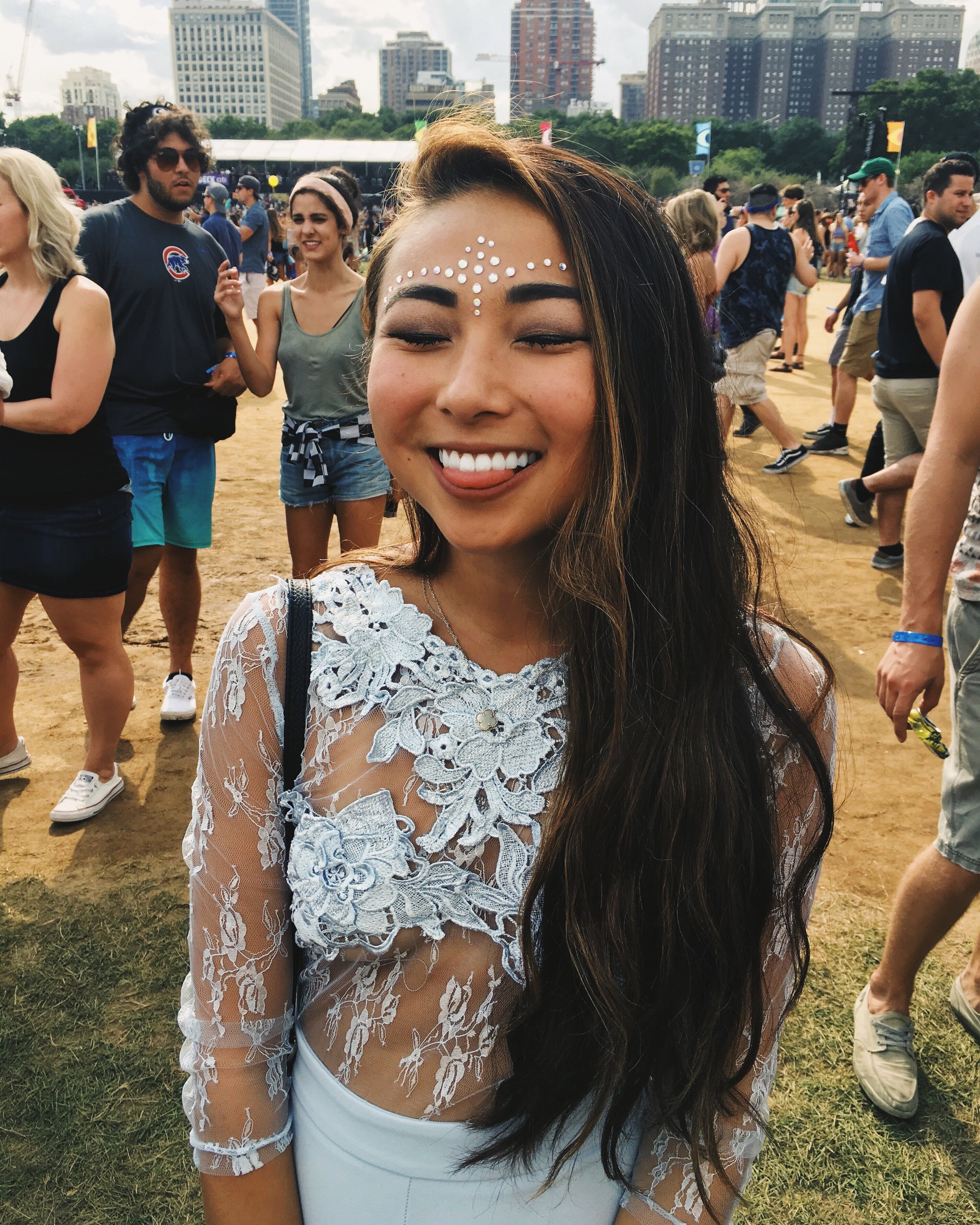 We also probably ate our weight in Loumalnati's and frozen kefir.
We also got to see some new artists, like Boogie.
To see recaps of the performances, you can visit Red Bull TV here. I can't wait until next year!