@VTGINDY EDITS
Yesterday, I was fortunate enough to work with @vtgindy, a midwestern, vintage apparel shop based in Indiana. With the help of @amanditaeats, I was able to shoot some of my favorite looks.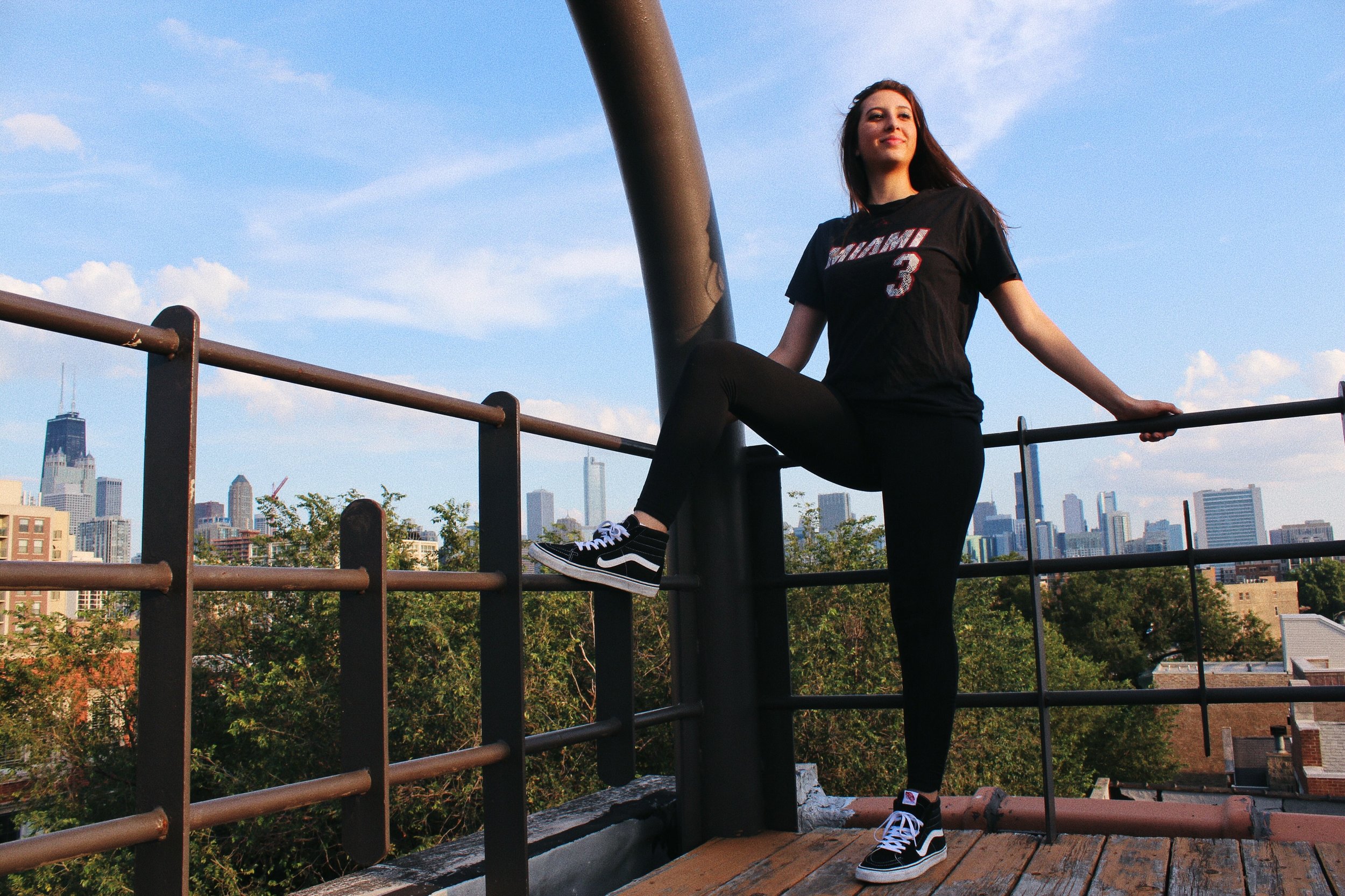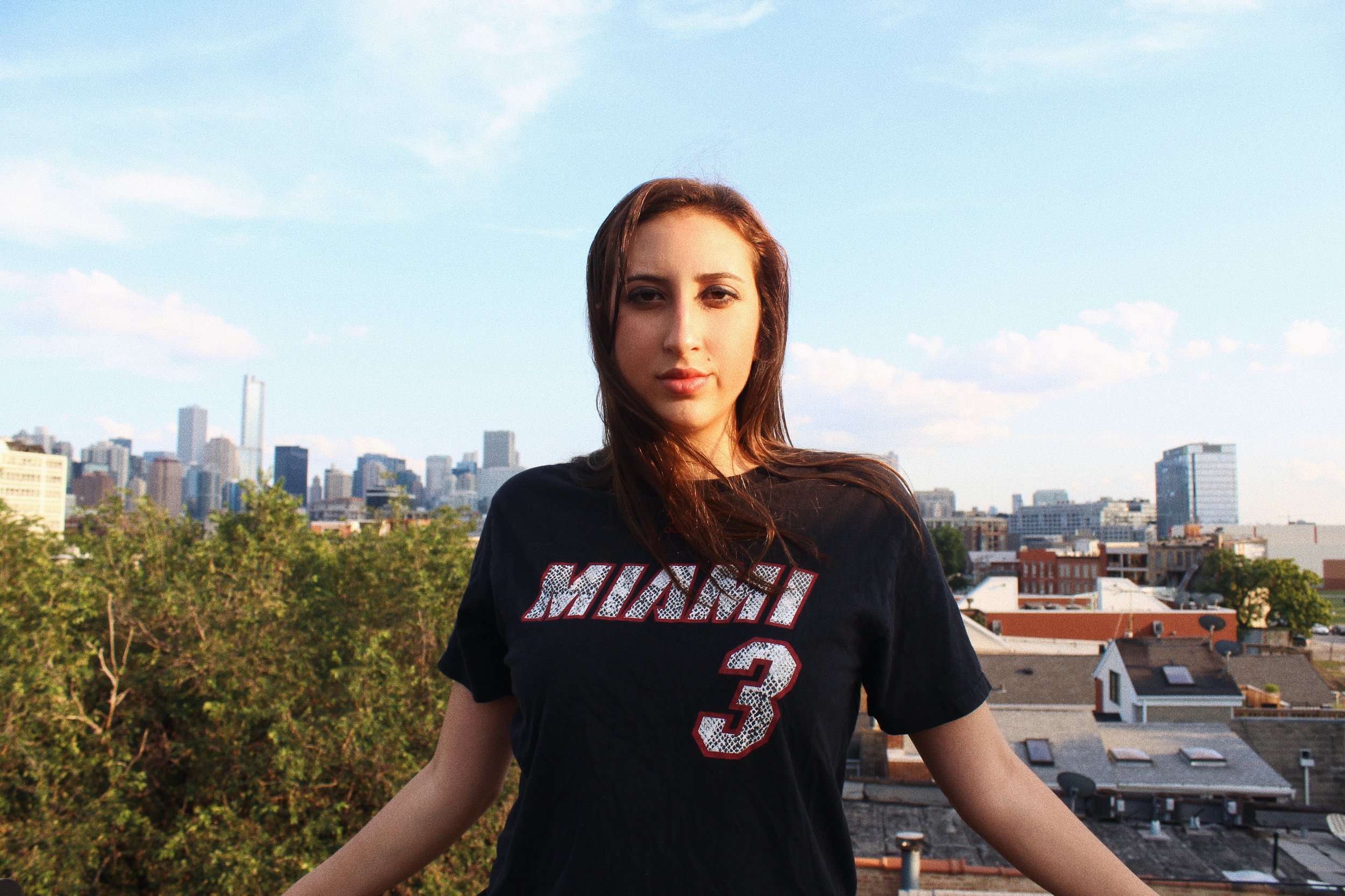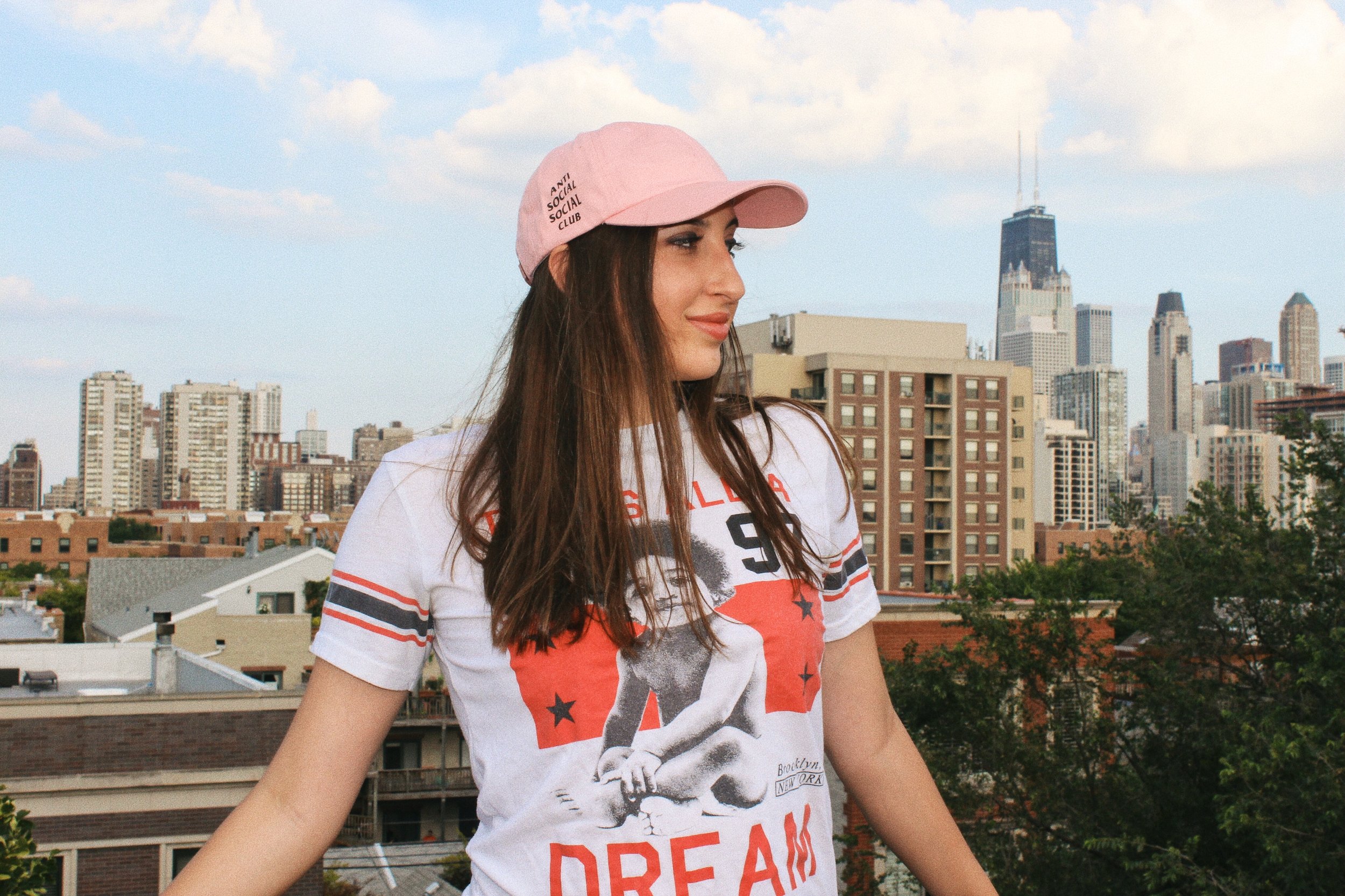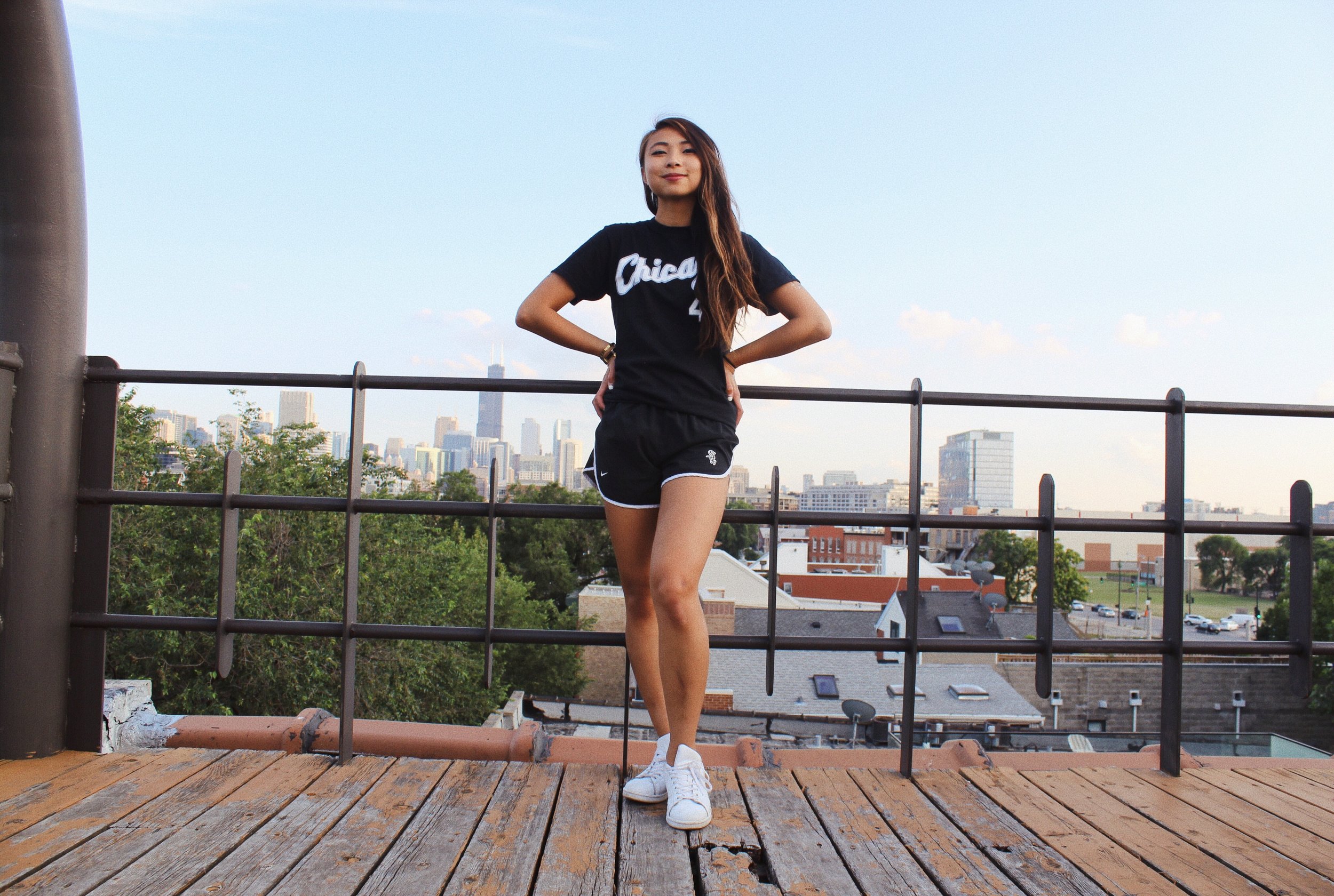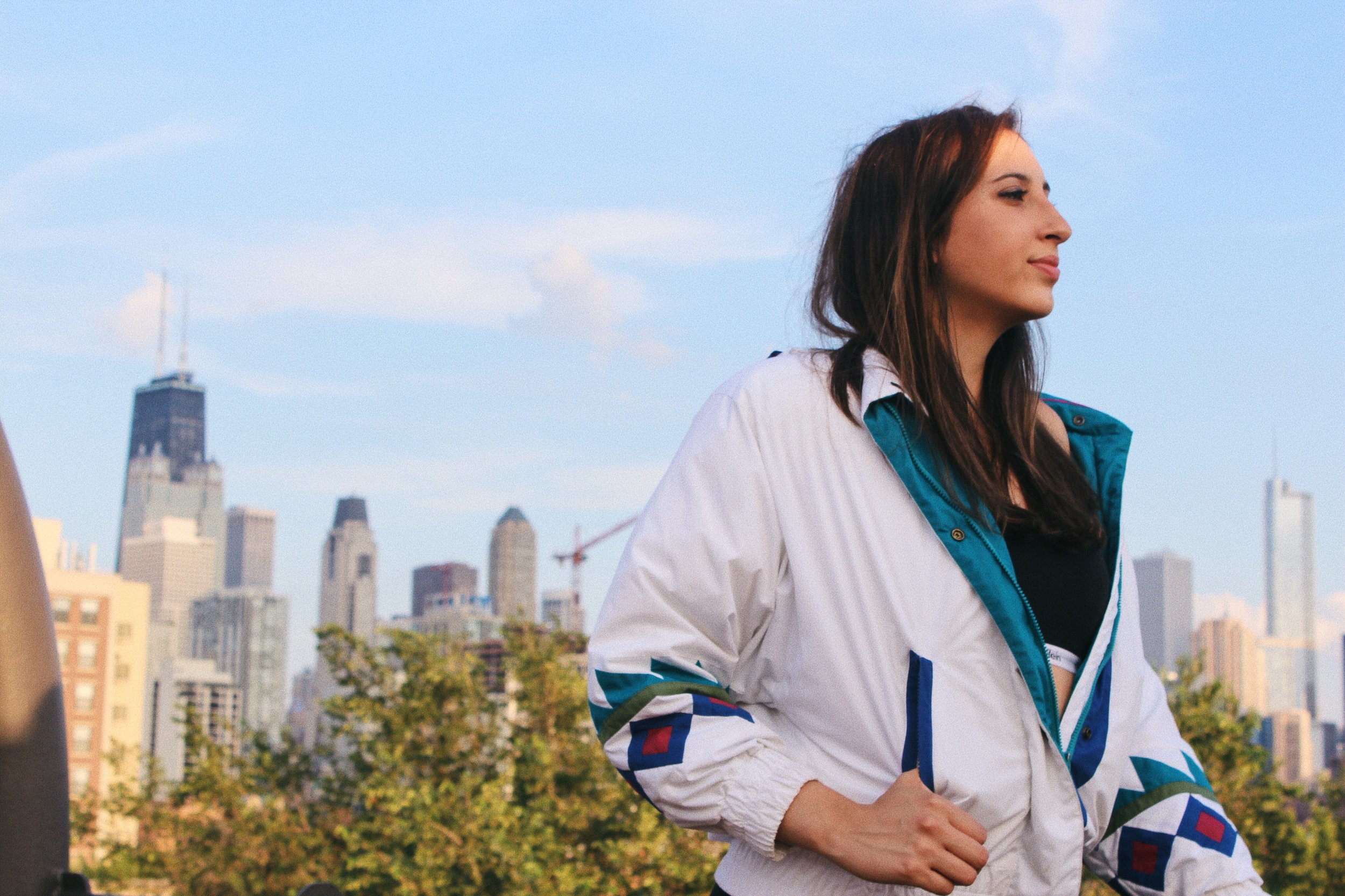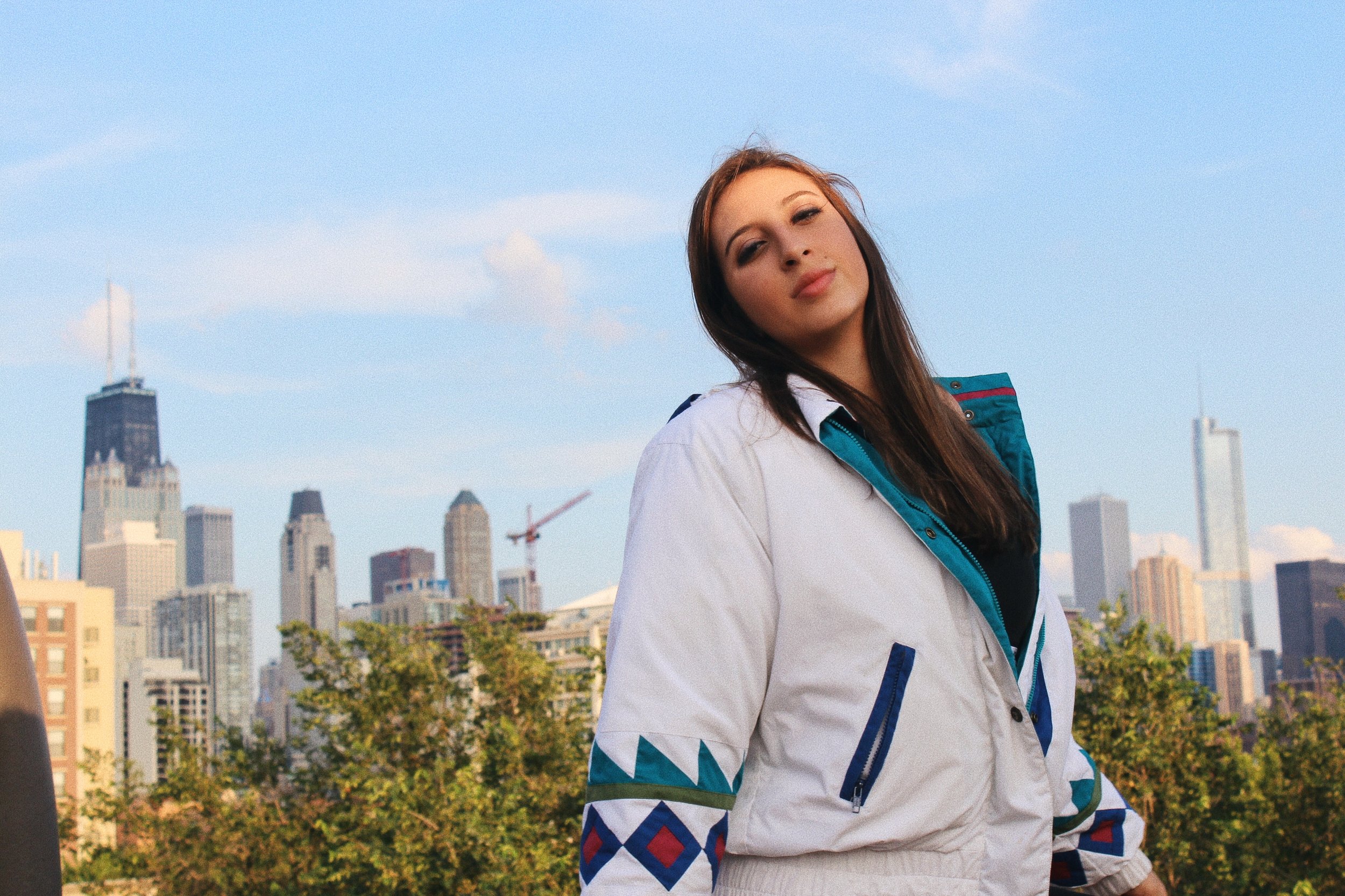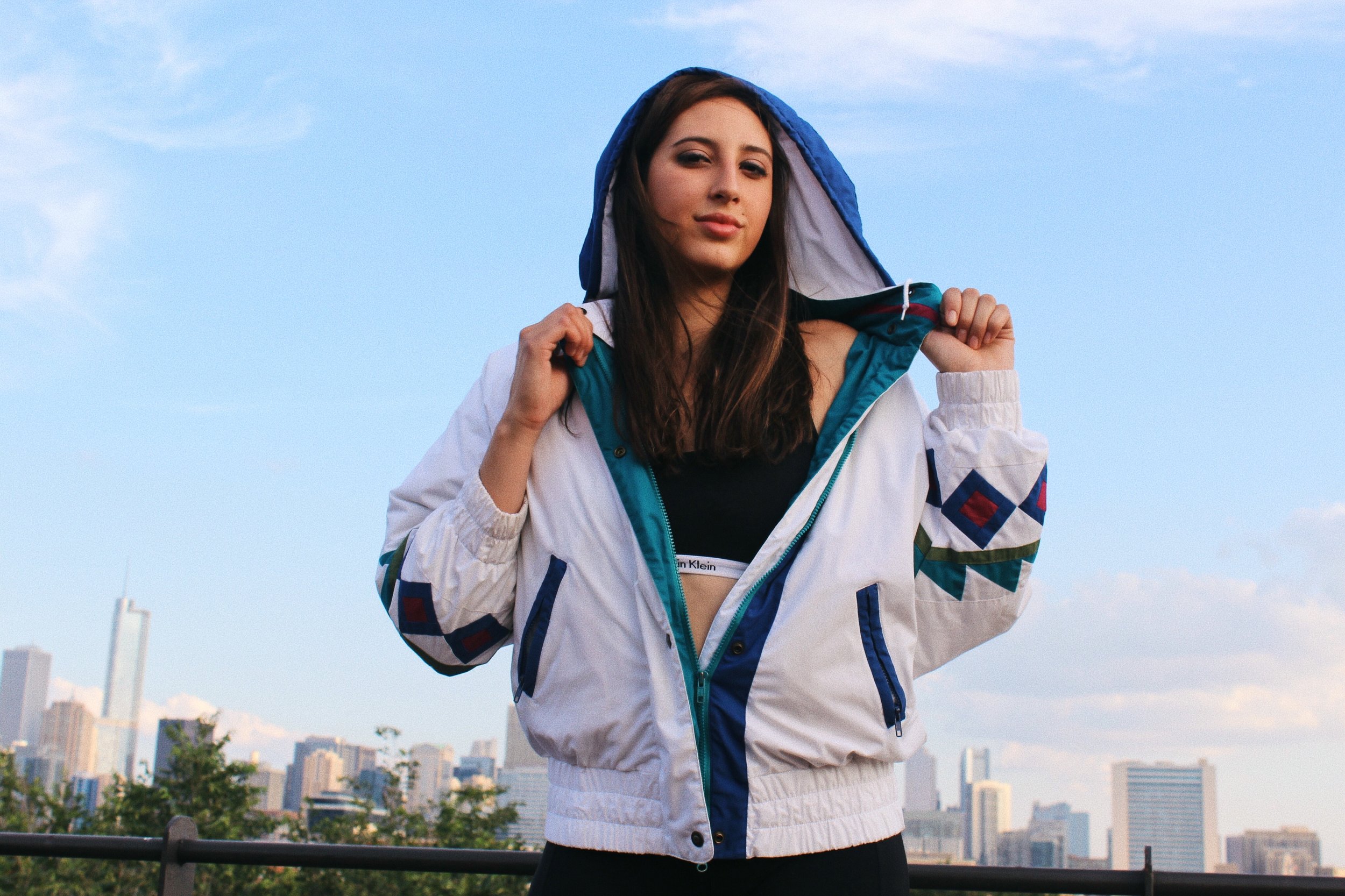 These tops are a great addition if you're looking to add some one-of-a-kind pieces to your wardrobe this fall.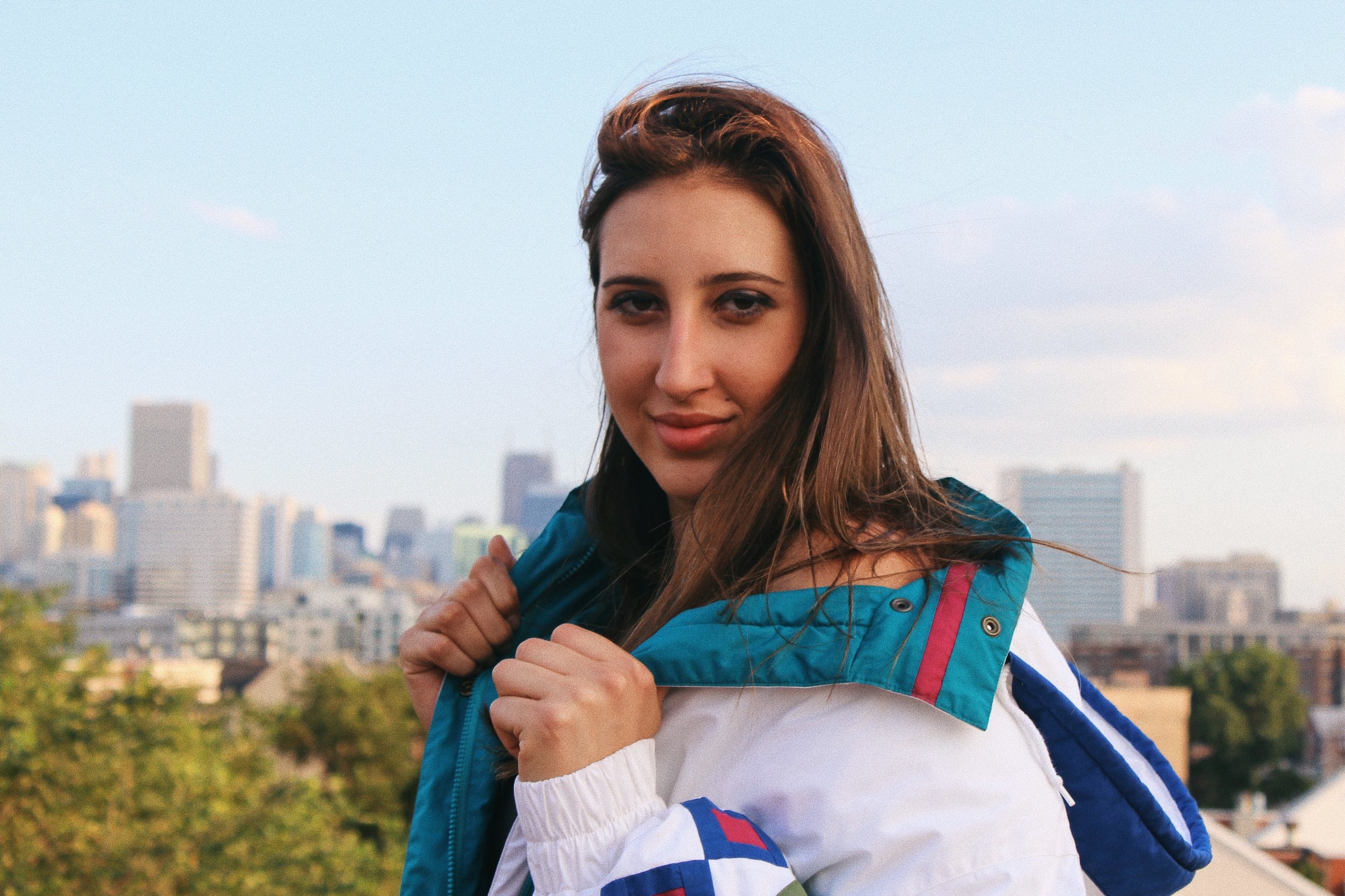 To learn more about @vtgindy and purchase the styles you see, visit his shop here.