Funky Buddha
Grant Park's latest edition is "Urban Buddha," a 15-foot-tall effigy meant to send a message about global deforestation designed by Tibetan artist Tashi Norbu.
The piece is comprised of about 3,500 pounds of reclaimed wood.
Norbu said his artwork tries to send a message about the rampant deforestation in his homeland and throughout the world.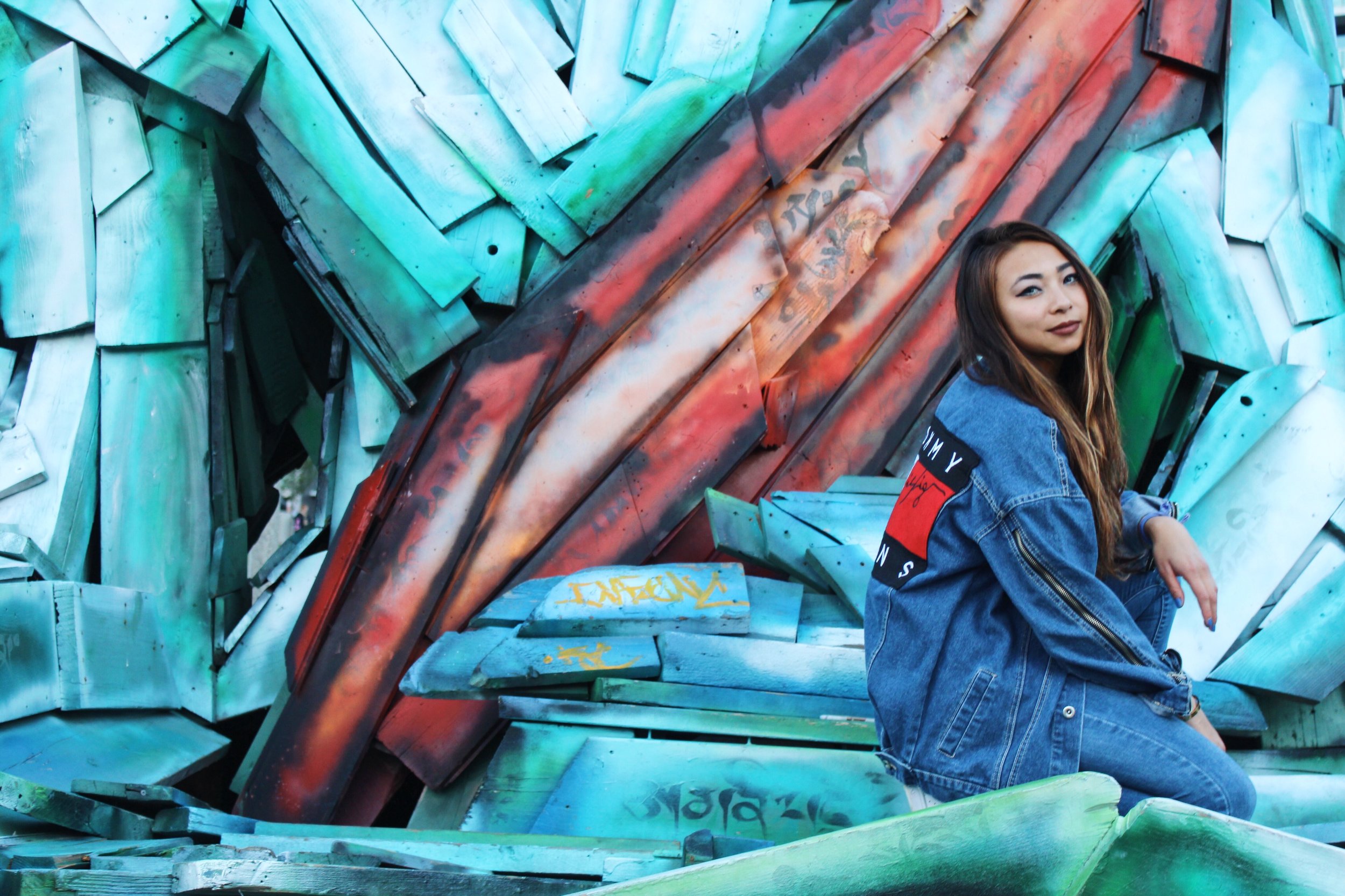 The sculpture not only practices what it preaches, but is a social work "in the sense of peace, benevolent acts and expanding cultural awareness through art."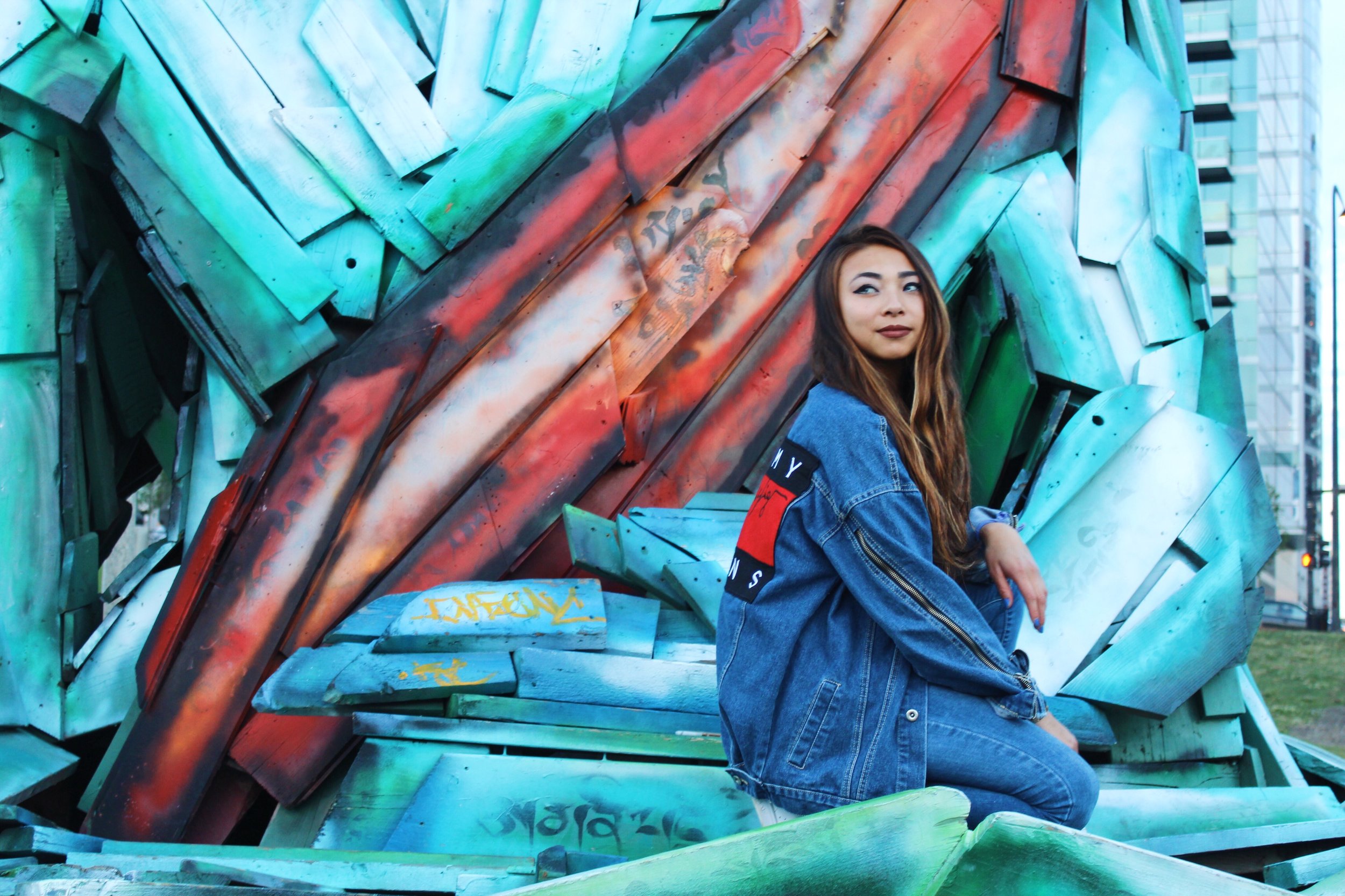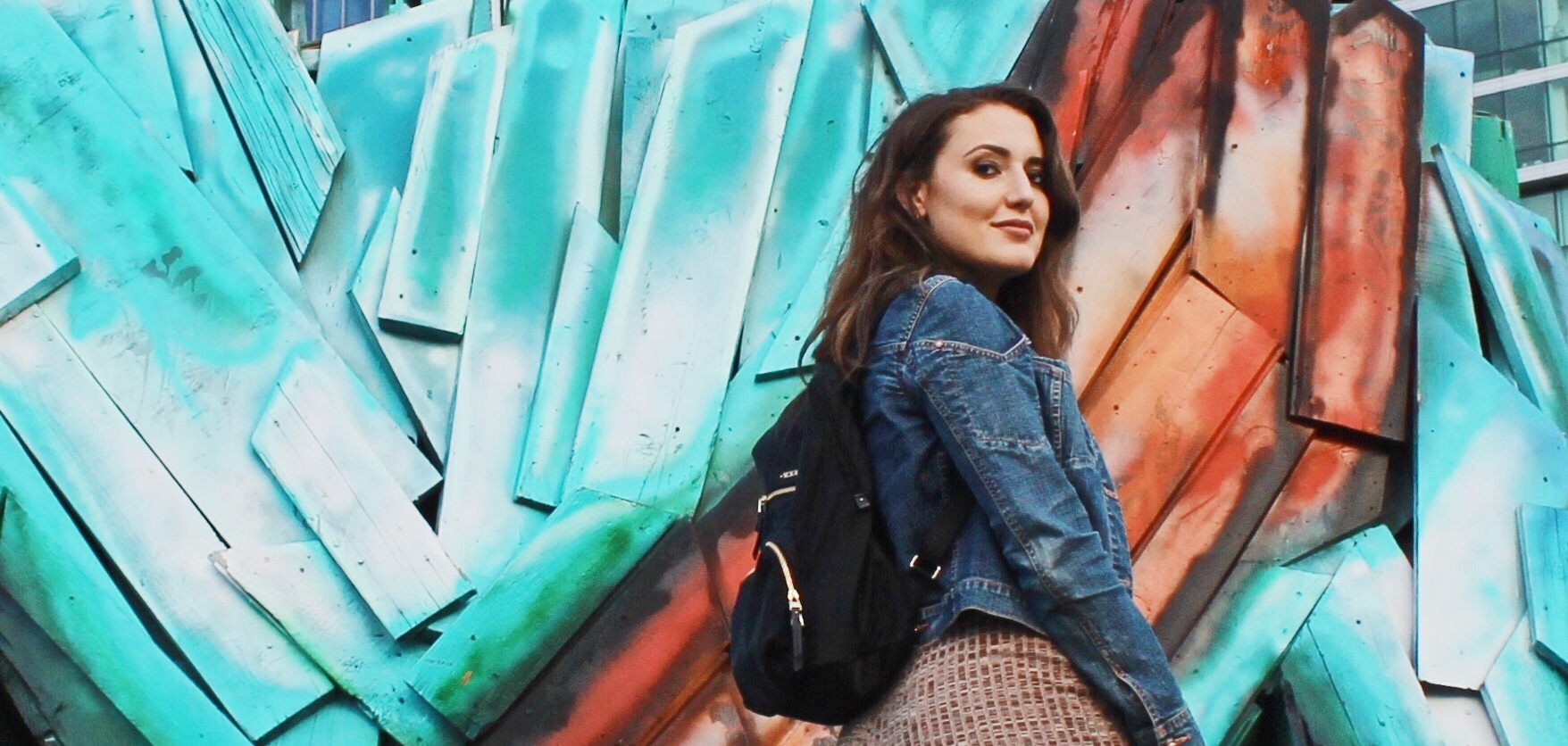 The sculpture is set to stay in the park for six months, with an option for a six-month extension.
"Urban Buddha" is Norbu's first piece in the United States. To learn more, visit Tashi Norbu's website here.